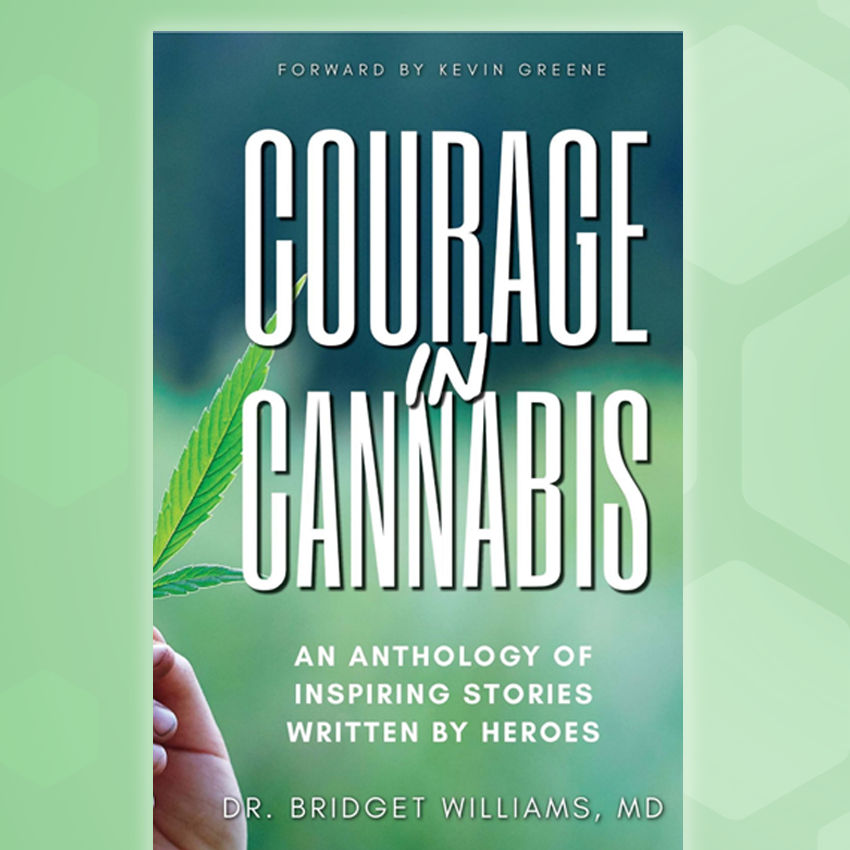 Courage in Cannabis
"Courage in Cannabis" is a compilation of stories written by doctors, lawyers, patients, caregivers, entrepreneurs, and activists. Each story is unique and written with the hope of inspiring others. In these times, anyone that chooses cannabis or enters the industry has a story of courage. This is truly simply because a very short time ago, cannabis was illegal everywhere in North America.
The authors In this book took a leap of faith and courage when deciding that cannabis was the option for their lives. Some, you will find, had to go as far as questioning their spiritual faith in the process. The stories in this book are meant to help and motivate others. Ultimately, we believe this book is for you. As you read and delve into the chapters, you will get to know the authors intimately; learning of their struggles, their triumphs, and the perseverance it took to be able to share their story in the pages of this book. The power is in the stories!
Dr. Jennifer Anderson's contribution is an essay entitled, "You Can't Stop The Waves, But you Can learn To Surf."
Publication date : ‎ December 9, 2021